ABOUT US
Brick Lane productions was founded in 2015 by Jessy Picard.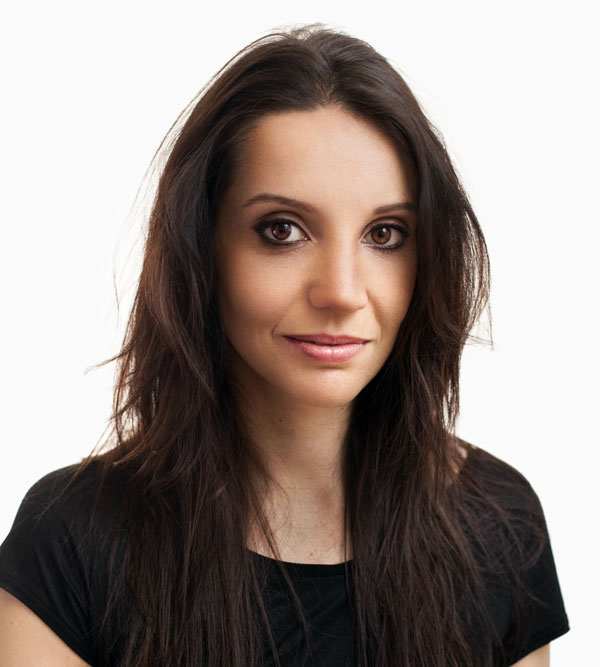 JESSY PICARD
Jessy Picard leads Brick Lane Productions
She begins her career as an aeronautical engineer. But 10 years ago, she moved away from to become a TV journalist. She worked then as a scientific TV journalist for several national channels like France Televisions, Arte or M6.  She also directed many documentaries for Science&Vie, W9 or NRJ12.  Last year, she created Brick Lane Productions which is now producing scientific documentaries for Science&Vie TV chanel.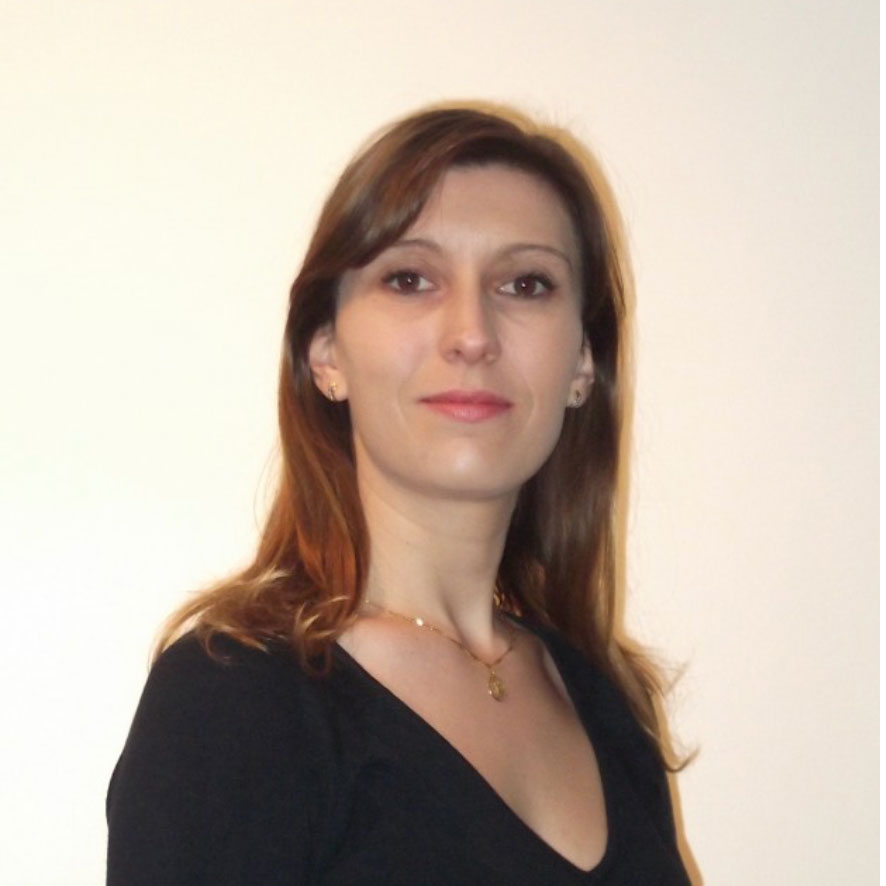 SONIA RUSPINI
Sonia Ruspini leads Brick Lane Productions
She has a degree in biology and in scientific journalism. She has worked for the main tv channels in France such as France weither for scientific and mainstream programs. She has directed many documentaries from 26 minutes to 90 minutes in the past 10 years for Canal +, France Television, M6, RMC Decouverte, Science et Vie TV.  In science, she is specialized in biology, health and environment issues but still looking innovative approaches to understand the scientific advances in our society.